Equipment
Have you seen this driver yet?
---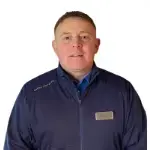 With the PGA and DP World Tour (formerly European Tour) seasons well underway, we're seeing all these exciting, impressive adverts for new drivers on TV and online. Cobra really caught our eye with its new LTDx drivers. Why? That's what we're going to explore.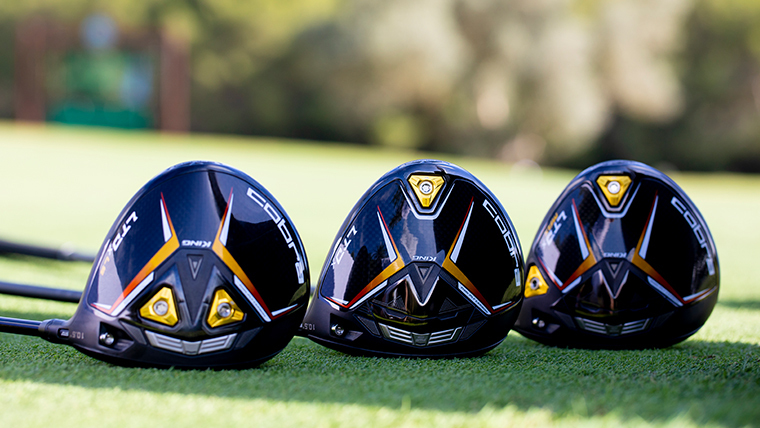 Cobra says that LTD stands for 'Longest Total Distance', but what do they mean by that? Well, Cobra is a brand that likes doing things differently, although differently is only good when it's better, right? This isn't just better… it's unrivalled.
The PWR-COR technology strategically utilises several different materials for the most effective combination of low spin with faster ball speeds, while the CNC-milled Infinity Face with H.O.T technology maximises that performance across a wider area of the face (you can't always be expected to find the middle!). With the multi-material chassis also giving you optimal stability, these drivers really do have it all. But let's take a quick look at the individual models…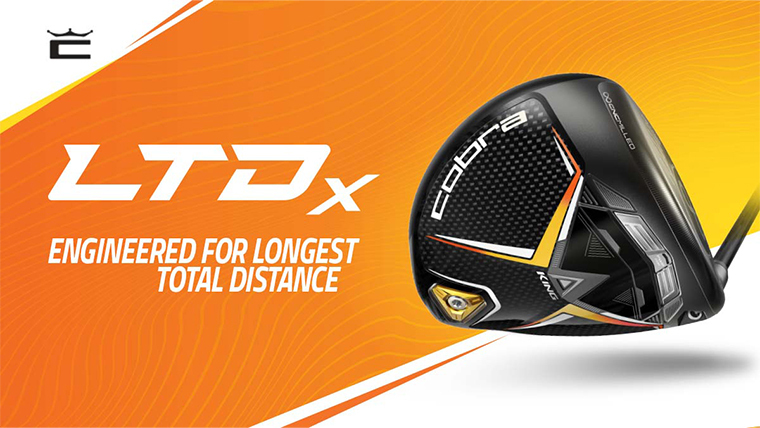 Cobra LTDx Driver
For the masses… this standard model is made to give players of all abilities the distance they desire without sacrificing in other areas. That means you're getting stability, low spin and serious speed in a perfect balance. Browse LTDx.

Cobra LTDx Max Driver
Do you need to maximise that forgiveness? Here's your solution. You've got a lot more leeway in this model, with the draw-bias weighting keeping those scary slices at bay so you can just 'grip it and rip it', as they say. Browse LTDx Max.

Cobra LTDx LS Driver
LS stands for 'low spin', but that comes hand-in-hand with a stronger trajectory than the other two models. This is designed for Tour players, but it's also the perfect option for low handicappers. Browse LTDx LS.

Alright, so we've established that these new Cobra drivers are seriously impressive, but how do you know which one is right for you? Our custom-fitting service promises to find you the perfect driver in the optimal set-up for your game.